NEW YEAR, NEW SHOW
The time has come to reward those who've willed excellence into existence. We can't wait to celebrate in person this year, and in true advertising fashion, we've spared no expense to overthink ways we can deliver.
Wednesday, March 1, 2023
6:30-11:30pm | program begins at 8pm
Gilley's Dallas
1135 Botham Jean Blvd. Dallas, TX 75215
To purchase tables or become a sponsor, please email office@aafdallas.org
For more information on purchasing a table or becoming a sponsor, stay tuned!
Professional
Categories & Rules
Student
Categories & Rules
First of all, why come out this year with nothing to show for it?
Second, the American Advertising Awards are the largest advertising awards program in the United States. Entry begins with your local AAF Dallas chapter. Renowned judges from around the nation will judge the local competition which will determine who will receive the honor of Gold, Silver, and Bronze ADDY Awards.
Only the best work will then move on to the district level, then national level for the opportunity to elevate your agency as one of the best in the industry.
Lastly, this competition helps AAF Dallas keep our doors open all year round and continue the important work we do to improve and unify our local industry.
ENTRIES ARE CLOSED.
Regular Deadline is January 4, 2023
Non-Member fee per Entry — $200
Member Fee per Entry — $170
Corporate Member per Entry — $140*
Student Fee per Entry — $50
*Ask for your corporate member coupon code
Late Deadline is January 8, 2023
Non-Member Late Fee per Entry — $50
Member Late Fee per Entry — $30
Late Deadline for Corporate Members* is January 13, 2023
Corporate Member Late Fee per Entry — $30
*Not sure if you're a corporate member? Email office@aafdallas.org
Late Deadline for Student is January 20, 2023
Student Late Fee per Entry — $15
No Physical Entry Drop-Off 
The judging of the 2023 American Advertising Awards will be all-virtual, meaning NO PHYSICAL ENTRIES will be required. Please note that this will mean you need to photograph entries so judges can see the intricacy of your work virtually. If you feel your work must absolutely be submitted physically, we can make arrangements with you so the judges can see it safely. Reach out to office@aafdallas.org with any questions.
L1: The Dallas Foodie
The best of food/restaurant category advertising in Dallas. This can be in any media format.
L2: Corporate Creative
The CC award is for the best of advertising created in-house in Dallas. This can be in any media format.
L3: The Dallas Holly
The best of holiday-specific advertising created in Dallas. This can be in any media format.
L4: The Extreme Makeover Award
The best of rebranding created in Dallas. This can be in any media format.
L5: The Brand Activist Award
The best of CSR advertising created in Dallas. This can be in any media format.
L6: The Graveyard
The best of ideas that the client didn't buy created in Dallas. This can be in any media format.
AAF Dallas is excited to present the 2023 Suits Awards, selecting and honoring ambassadors of creative work who, in the past, have gone unrecognized during the Creative Awards Season.
They put in the work behind the great work in the advertising industry. These unsung heroes and heroines have toiled behind the scenes. We think it's time we recognize those who support great creative.
Finalists for each category will be celebrated at the award show on March 2, 2023.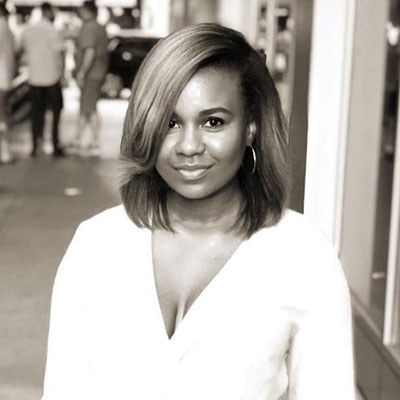 Brittany Applegate
Director of Cultural Strategy at Ten35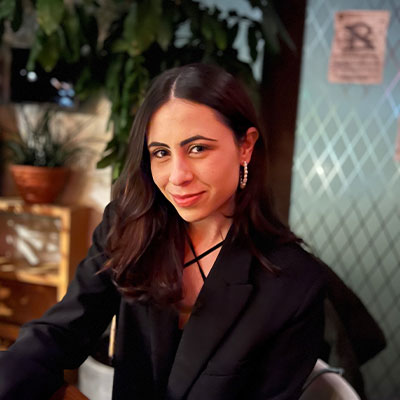 Ghewa Taha
Art Director at Digitas North America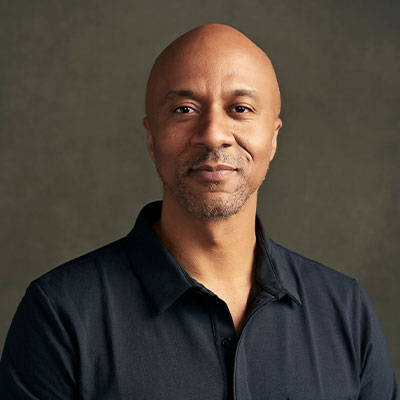 Marcus Wesson
SVP Chief Creative Officer at 9thWonder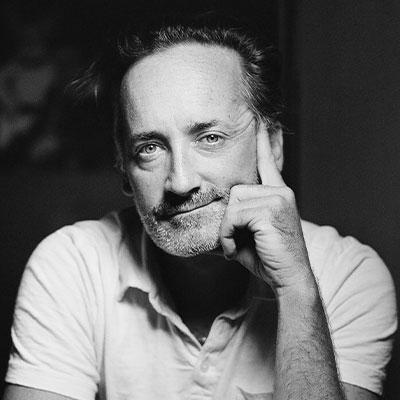 Rodney Raftery
VP Group Creative Director at GroupeConnect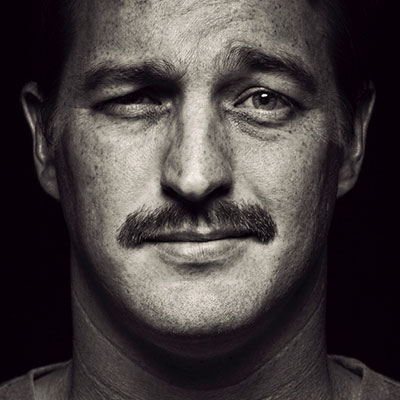 Seth Gunderson
Ventures Director at Signal Theory
Thank you to our sponsors last year who helps us keep our doors open this year. Seriously, we could not have done the work we've been doing without you. We will need your help again this year!
Do you want to support this program? Show your love for the work by supporting the 2023 American Advertising Award season in Dallas. Underwrite the 2023 season by emailing us at office@aafdallas.org